News
February 2014

December 2013

November 2013

September 2013

August 2013

July 2013

June 2013

November 2012

February 2011

October 2009

September 2009

August 2009

June 2009

May 2009

April 2009

March 2009

January 2009

October 2008

July 2008

June 2008

May 2008

April 2008
The Fruit Hunters UK... and other editions out now!
May 18, 2009
Souvenir Press releases The Fruit Hunters as a hardcover in the UK May 28th. It is available here
The Canadian softcover, snazzy dragon-fruit cover and all, is now in stores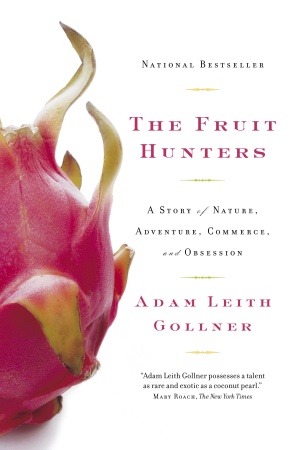 And Larousse Brazil's Portuguese translation is out now!

And in case you haven't heard, or in case you prefer to hear (rather than read), the audio book is also available here
More to come!